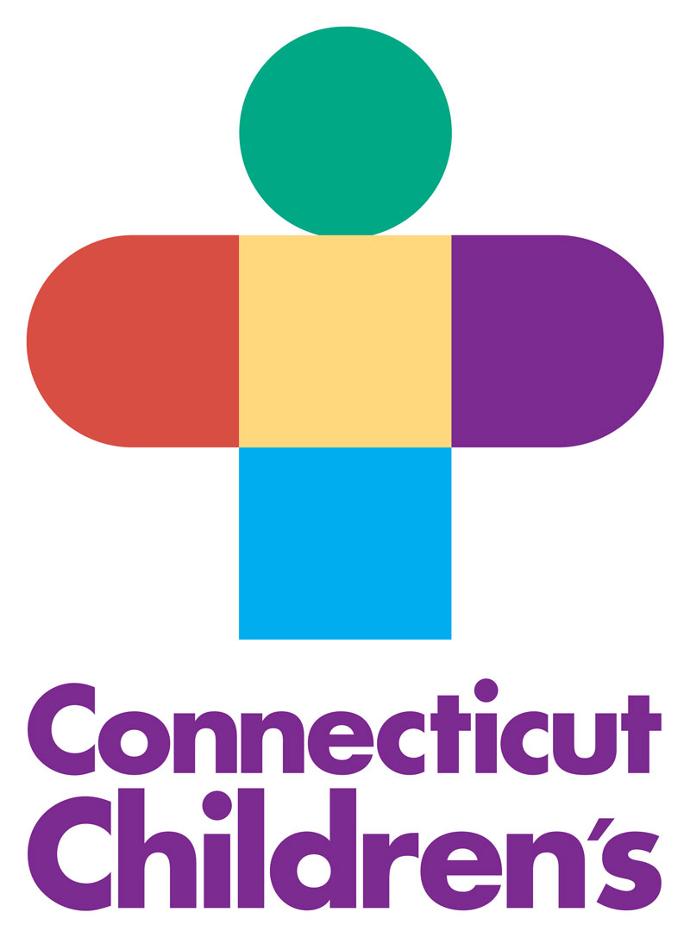 Tested to meet and exceed HEPA industry standards
Intellipure's patented Disinfecting Filtration System (DFS) technology is helping healthcare facilities serve their patients by providing clean air in waiting rooms, exam spaces, and laboratory environments. This technology is currently being used and implemented in hospitals, clinics and on the front-lines throughout the world. These systems have been proven to capture 99.99% of particles down to 0.007 microns, which is smaller in size than all known ultrafine virus particles including the SARS-Cov-2.
Improve patient safety and protect your staff
Intellipure air purifiers have undergone third party testing and are proven to:
Reduce spread of viruses

like influenza and coronavirus

Eliminate bacteria

and other microorganisms like MRSA

Decrease airborne allergens

like pollen, mold, & dust

Eliminate Volatile Organic Compounds

found in hospitals like alcohol & hydrocarbons

Improve patient experience

by neutralizing odors
Applications
Hospital Campuses
Medical Clinics
Doctor's Offices
Cleanrooms and Laboratories
Education Centers
Nursing Homes
Urgent Cares
Dentist Offices
We have the experts who can help design a solution for your organization.
Send us your details and we will get right back to you.