Trusted by homeowners everywhere.
Our comprehensive line of portable air purification solutions are built to eradicate harmful airborne ultrafine particles. Intellipure air purifiers are equipped with our patented Disinfecting Filtration System (DFS) technology for total system efficiency. This means every air purifier achieves greater than 99.97% efficiency at .3 micron. Not just the filter media alone - Intellipure's unboxed, in-use units are individually tested to meet and exceed HEPA industry standards.
Our Solutions
Improve your indoor air quality and protect your loved ones
Decrease airborne allergens like pollen, mold, dust, and pet dander.
Lessen asthma triggers by controlling your indoor air quality (IAQ)
Improve your sleep by creating an overall cleaner environment
Reduce the spread of viruses like influenza, coronavirus, and SARS
Eliminate VOC's found in common household cooking and cleaning products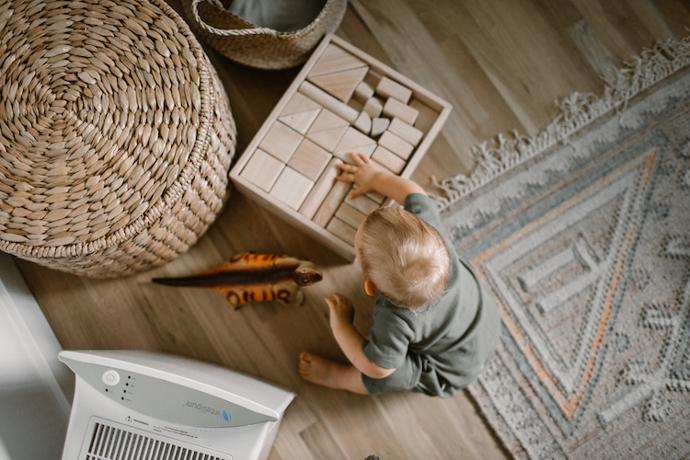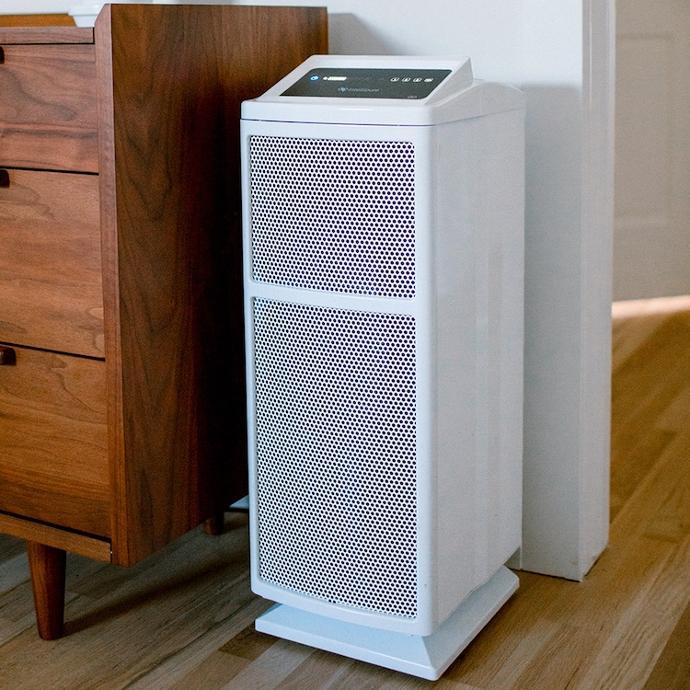 We'll do the Work
Comfort and ease of use for your home
Simple clean designs to fit any room
Bedroom
Kitchen
Living Room
Nursery
Home Office
Playroom
Entertainment Room
Home Gym
Intellipure Compact
Residential air purifications solutions for your home start here. The Intellipure Compact air purification system is designed for smaller spaces. It protects up to 50 square meters and is perfect for bedrooms, small living areas, home offices, and more.
6-stage VOC absorption filter for heavy removal of harmful gases and odors
Compact size allows the unit to be easily placed on desktop surfaces
Can be wall-mounted to save on space (kit sold separately)
Filters: Pre-filter and Main Filter
Color : White
Dimensions (in cm) : 51h x 23w x 33d
Weight : 8 kg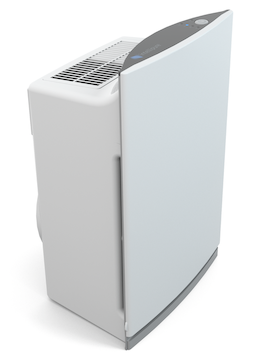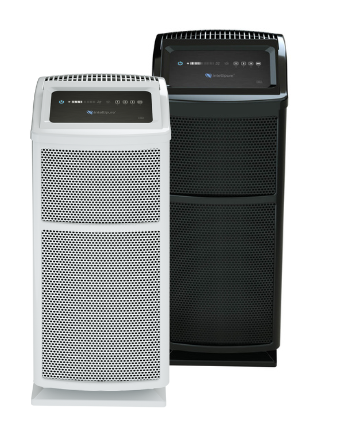 Intellipure Ultrafine 468
The Ultrafine 468 is designed for medium to larger spaces. It protects up to 100 square meters and is perfect for large bedrooms, living rooms, and other areas in your home.
Slim line design minimizes floor space utilization
Ultra energy efficient using only 5 watts per hour on low
Less dense media filters span the full height of the machine for maximum airflow and filtration power
With wheels and rear handle for increased profitability
Filters : Pre-, Main, and Post-Filters
Colors : White, Black
Dimensions (in cm) : 77h x 27w x 30d
Weight: 12.7 kg
Need help determining the right solution for your home?
Air Intellipure's team can help you find the best solution to solve indoor air quality challenges specific to your spaces.